ABOUT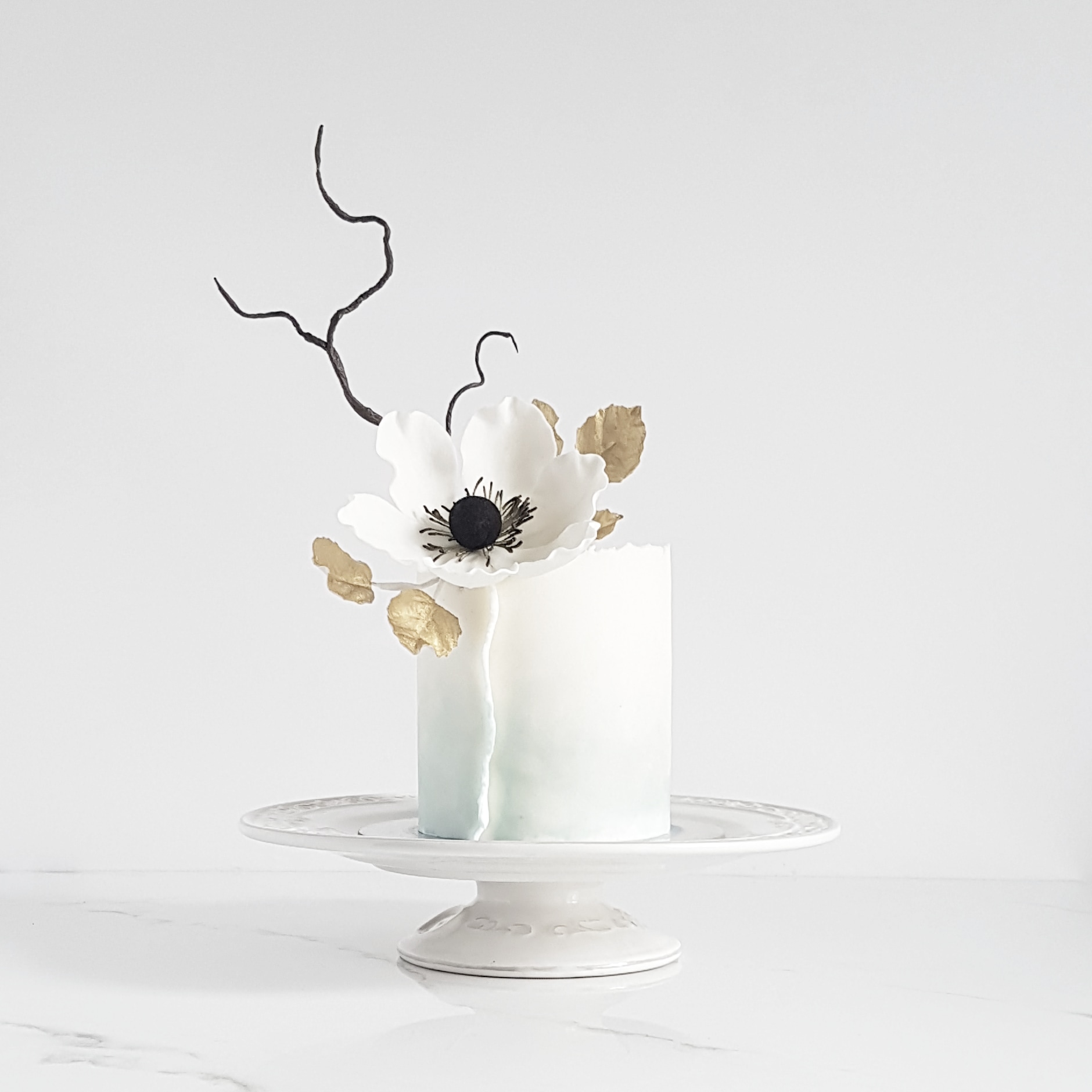 JOMEL SALAS
As a hobby baker, Jomel has been handling butter, sugar and eggs ever since he was in high school. Starting out with boxed cake mixes and then diving into cookbooks long abandoned in the family kitchen, he would bake up sweets to bring to occasions celebrated by friends and family. Eventually orders started coming and he decided to start a gourmet cupcake and novelty cake business: The Cupcake Library.
Having run The Cupcake Library for 8 years and also co-founding another business, Brownie Bar, he decided to take a break by attending a yearlong patisserie course in Australia. While abroad he also apprenticed at a boutique cake studio and café in Sydney, participated in an Australia-wide pastry competition held in Melbourne in which he placed 3rd in the pastillage category.
After the long break he's now back home in Manila, raring with an invigorated artist spirit, rebranding himself as Miel Cake Design to focus on creating cakes with rich and clean design.