FREQUENTLY ASKED QUESTIONS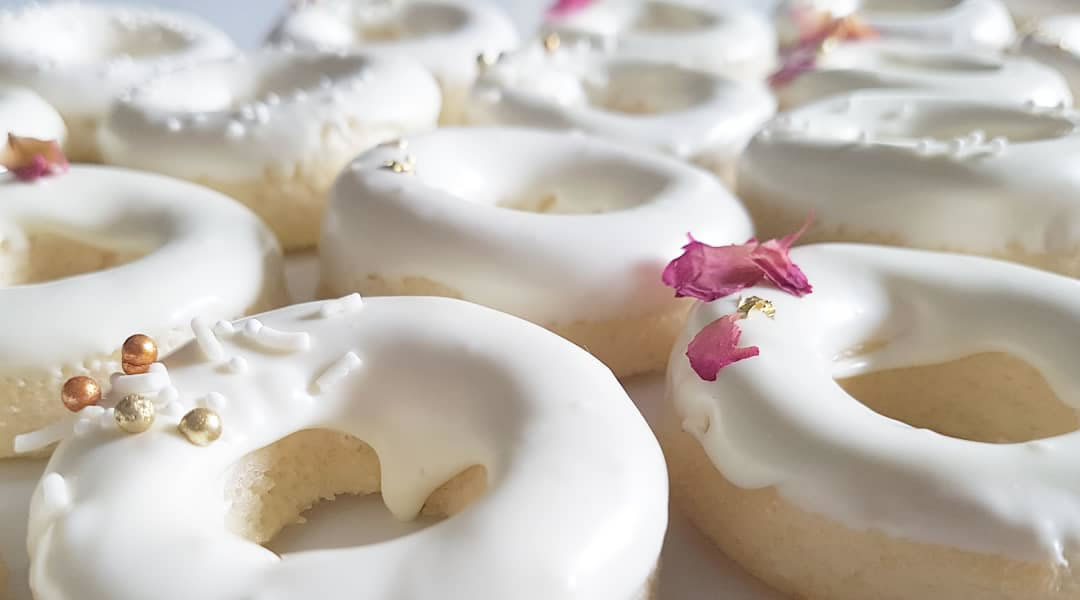 What's the lead time for custom cakes and wedding cakes?
For custom cakes I would really much appreciate a heads up of two weeks in advance, but if you are having a cake emergency, let's talk about it - I always like to help a person in cake need. For wedding cakes, two months notice is required. Booking dates are subject to availability.
Do you do tastings for wedding cakes?
For orders PHP 20,000.00 and above, we can schedule a free tasting of your top 3 choices for desserts and/or wedding cake flavours. In any other case, I can schedule you a tasting for PHP 450.00. Tastings are held at my Quezon City address. If you want to have your samples delivered, I can arrange for that as well. Delivery charges apply.
Where can I see prices for your custom cakes and wedding cakes on the website?
Since every cake is custom-made, no two cakes are priced the same way. Cake prices depend on the size of your cake, the cake flavour you choose, and the complexity of the design. Message me with your ideas and I'll give you an initial quote for your cake.
Do you deliver?
Yes we can arrange for delivery for a fee dependent on the area. While we take utmost care in packing up your order and sending it safely on its way to you, we are not liable for what happens after it is sent out our door. Once an order is on its way to you, it is also your responsibility to coordinate with the driver with the best way to get the order. To avoid missed deliveries please make sure you are available and contactable during the delivery time you specified.
I don't want to pay for delivery; can I pick up my order instead?
You are welcome to pick up your orders at our Quezon City address free of charge. We are near Camp Crame. Pickup times can be scheduled from 9am to 5pm. Like I mentioned, we aren't liable anymore to what happens to your order after it leaves our door.
is there anything else I should know?
Miel Cake Design reserves the right to change its prices or billing methods for its products and services anytime.